Remove 4 Points From Your Driving Record !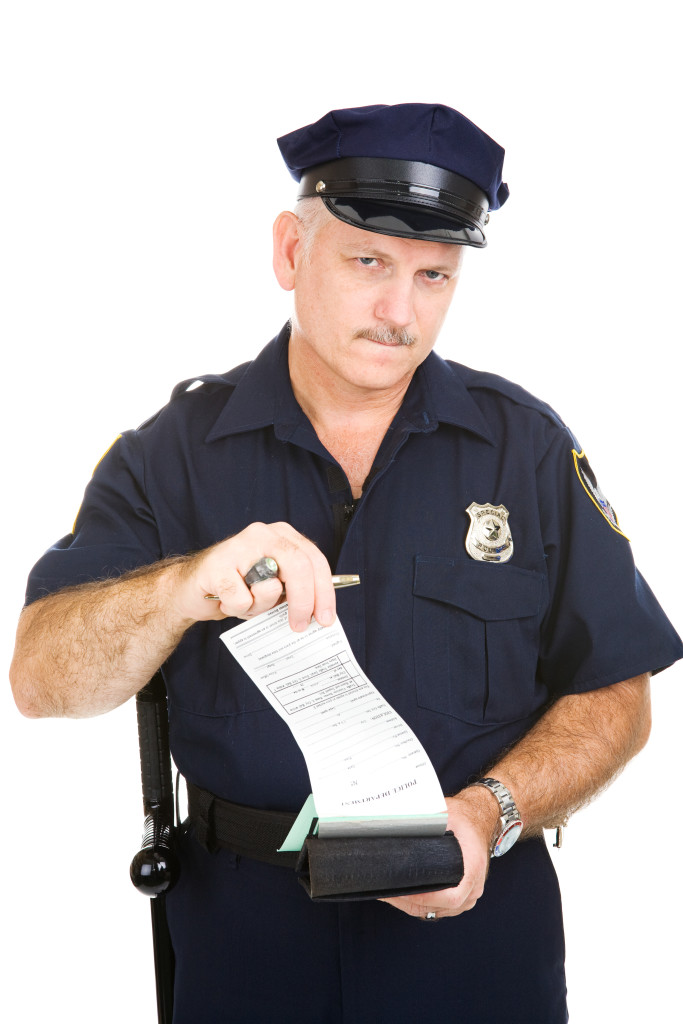 Spend one-day in our AAA approved class and remove 4 points from your driving record!
Don't let too many points impact your insurance rates or your ability to keep your license. Our 4 Point Reduction Defensive Driving Course can be used to remove points from your license, regardless of how you got them.
We'll help you remove points from your driving record before your insurance rates go up, before you have to go to court or before you apply for employment.
[ESPRESSO_EVENTS_TABLE_TEMPLATE table_search="false" category_filter="false" footable="false" limit="3″]